Why Partner With Optimize?
Welcome to Optimize Compliance Solutions, the first and only true collaborative partner for compliance and hiring managers in mortgage lending.
Optimize sprouted from a culture and history of satisfying client needs through our affiliated company, MortgageEducation.com. Over the last 15 years, lenders continually asked us to eliminate pain points and wasted time, to reduce department expenditure, to strengthen compliance and to enable their MLOs. We responded with innovative solutions. Again, and again.
Client needs and input drove every innovation in our SaaS platform, our suite of products and our service standard. We want you to benefit from that joint venture.

How Do I Cut Costs / Increase Revenue?
Consolidate vendors
Eliminate redundant education
Reduce MLO downtime
Optimize courses purchased

Track all students and easily notify procrastinators
Significantly shorten auditor response times
Assign courses in real-time

How Can I Ensure Compliance?
Automate MLO yearly compliance completion
Monitor training progress company-wide and by region, branch and individual
Track P&P acknowledgements
A compliance department was charged with reducing their budget despite already working with a reduced staff count.
The client was able to optimize their time and cut costs by utilizing our software and services to consolidate vendors, centralize tracking , and streamline educational compliance requirements.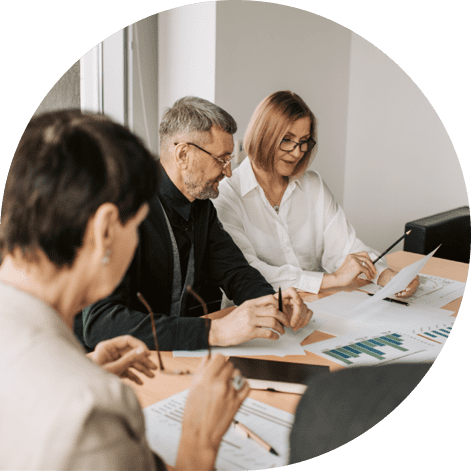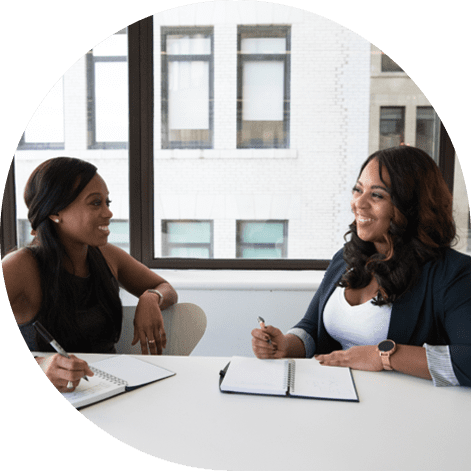 Optimizing Audit Readiness
A compliance officer scrambled for two days to provide an auditor with proof that MLOs completed yearly compliance training. The officer found some MLOs hadn't completed all of their training, including AML and Fair Lending.
For the next audit, the client utilized our PremiumCE product and Optimize software to ensure MLOs completed their training and provided proof in minutes.
A lender suffered downtime and loss of production because their National Exam pass rates were low, even though they were utilizing an exam preparation package.
By utilizing our MortgageACE system, the client took control of the process and achieved pass rates far above the national average, Further, the client gained insight regarding future employee job performance.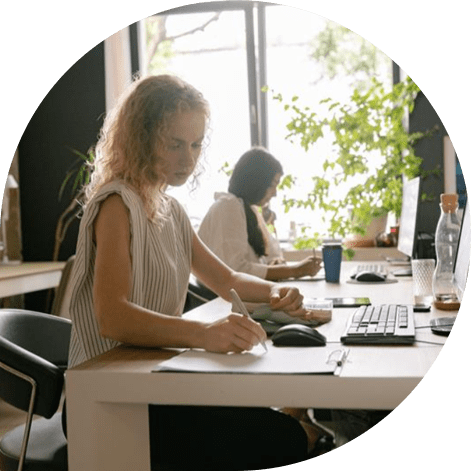 The portal is easy to navigate and makes tracking a breeze! Their premium CE makes renewals simple for our LO's and for compliance. Customer service is outstanding and we have been very impressed overall!
We have used Optimize for over 2 years. The portal is easy to use. You can easily print reports, certificates and update employees. This portal makes it easy to keep track of the LO's License renewals for each state along with tracking all the compliance required courses for all employees. The team is always available to help with questions or concerns! Highly recommend.
The Optimize dashboard is super-convenient and allows me to see MLO progress and what's done at a moment's notice. And the customer service is outstanding!
Let's talk business or just have a coffee. We would love to hear from you!